Basic Info
Model No.: Carbon Composite Materials
Product Description
Carbon Composite Materials : 
Model

Apparent Density
g/cm3

Bending Strength Mpa(Kgf/cm2)

Tensile Strength
Mpa(Kgf/cm2)

Coefficient of Expansion
×10-6/K

Maximum Humidity °C

BYC13

1.35±0.07

85(867)

60(612)

0.5

Vacuum 2500

Protective Atmosphere 3000

BYC15

1.53±0.07

130(1326)

75(765)

0.6

BYC17

1.68±0.07

160(

 

 
2.   About products : 
The carbon compound material is the basic compound material of the carbon fibre reinforcement, has the quality lightly , to bear the ablation, the heat-resistance to attack, the damage allowance well to be high, the strength at high temperatures high, may designed strong and so on ,characteristic, Presently applies in the aviation, astronautics,
 the electric circuit level and solar level crystal application domains and so on silicon production, tower electric muffle furnace.
3.  About our side :
 We provide C-C compound for the field of solar energy, semiconductor, monocrystalline silicon drawing stove, polycrystalline silicon stove thermal; Vacuum serial products and so on heat-treatment furnace, metallurgy tower electric muffle furnace necessary plate, rods and bars, crucible, heater, crucible request, conduction current tube, heat preservation tube, boat pan, fastener, electrode.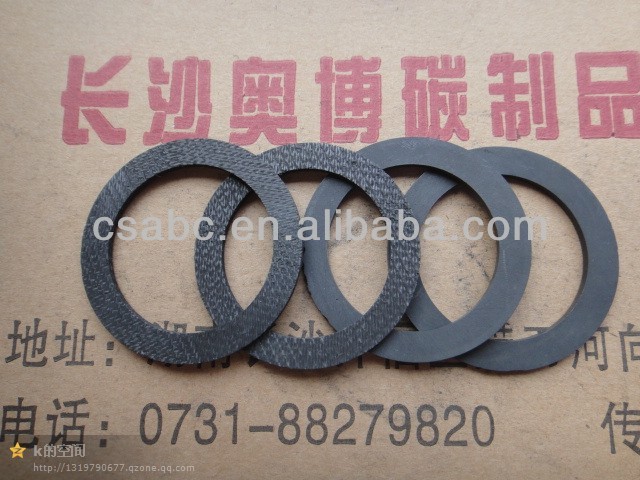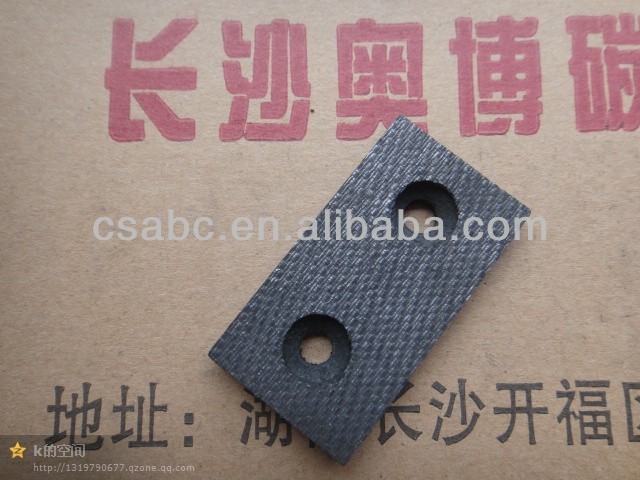 Product Categories : Carbon Composite