Basic Info
Model No.: AC137,DE7000,DE9000,DE7
Product Description
Detail information about Carbon Brush  AC137: 
Grade

Density

g/cm³

Resistivity

uΩ·cm

Transverse Strength

Pa

Hardness

Scleroscope

Mpa

Current Density

A/ cm²

 

Normal Max.

Surface Speed

m/s

AC137

1.72

5100

41

80

12.5

50
1.   About material :
Aobo Carbon provide carbon brushes in all kinds of applications for OEM customers and end users. Our customers have proven the good quality can keep in long -term use. We are sure to offer you the suitable material. 
Graphite material                         ---- for slip ring of high-speed turbine.
Metal graphite material               --- for high load and low voltage motors with less commutation task.
Resin bonded graphite material--- for small and middle sized DC(Direct Current) motors and generator plant.
Electro graphite material            ----has excellent commutating performance and self-lubricated functions, have                                                                                         been widely used in all AC(Alternating Current ) and  DC(Direct Current) motors 
2.  About material original :
    ----    Original ,                From Original products manufacturer 
    -----  Abroad  one ,         From Abroad , eg, Germany or American , same as original carbon brush material 
    -----  China similar one, From China local, similar to Original material 
3.  About difference between China Similar and Abroad one  :
     ----- Density ,  resistivity , current density and max speed maybe similar or same 
     ----- Lifetime not same . eg, Abroad one can use 1 year,  China similar can be up to 6-8 monthes.
1. when order brushes product, end users should specify the order drawing number, type and size the required quantity and delivery time requirements 
2. Special specifications and structure, please provide drawings or samples 
3. Our company has kept the map, when ordering, please indicate the figure number 
4. We list the commonly used various sizes and models of carbon brushes , if there are special requirements, please note so that specify them in contract 
5. How to select brushes 
-according to the motor feature to choose grade of carbon brush                
-according to box size of brush holder to confirm size of carbon brush                                     
-according to brush holder structural to know type of carbon brush
Technical hitches 

Causation

Repair

 

 

Brush spark 

1.Commutator deformed 

1.Loosen the fastening screws to re-adjust

2. Copper barbed or sharp edges

2. Re-chamfer

3. Brush pressure is too small

3. Adjust or replace the spring pressure

    Brush overheating

1. Brush too much pressure

1. Adjust or replace the spring pressure

2. Single Brush pressure imbalance

2. Replacing different carbon brushes

 

 

Wear fast

1. Commutator was dirty

1. Clean commutator

2. Copper barbed or sharp edges obvious

2. Re-chamfer

3. Load is too small to form an oxide film

3. Improve load or minus number of brushes

 

4.Work environment is too dry or too wet

4.Improve the working environment or replacement brush card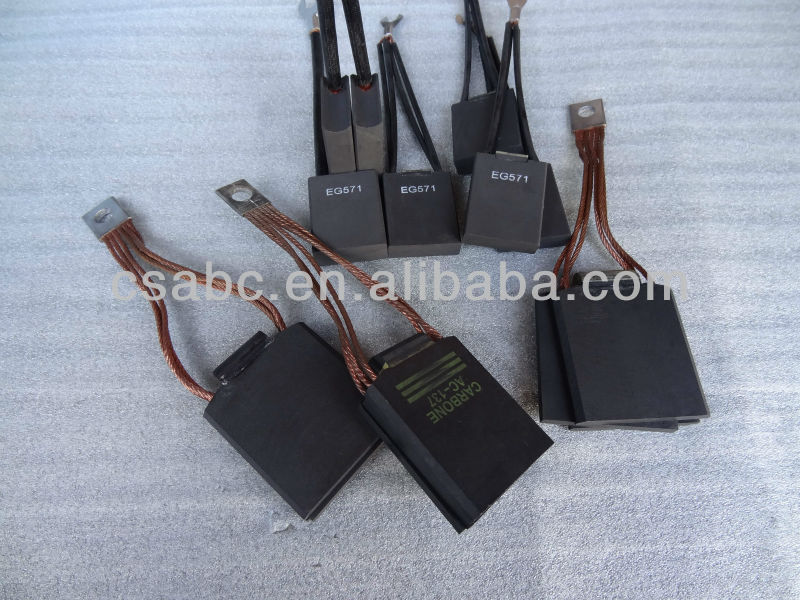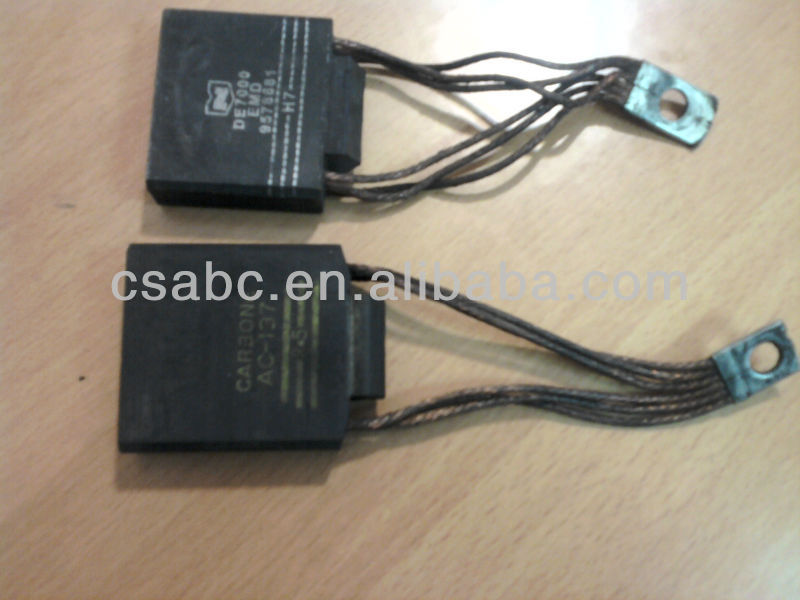 Firstly --- Lined with bubble film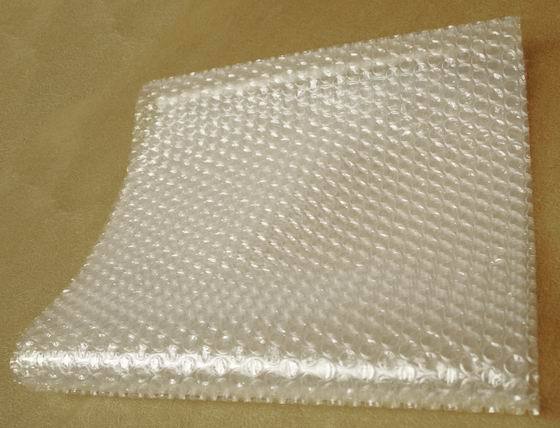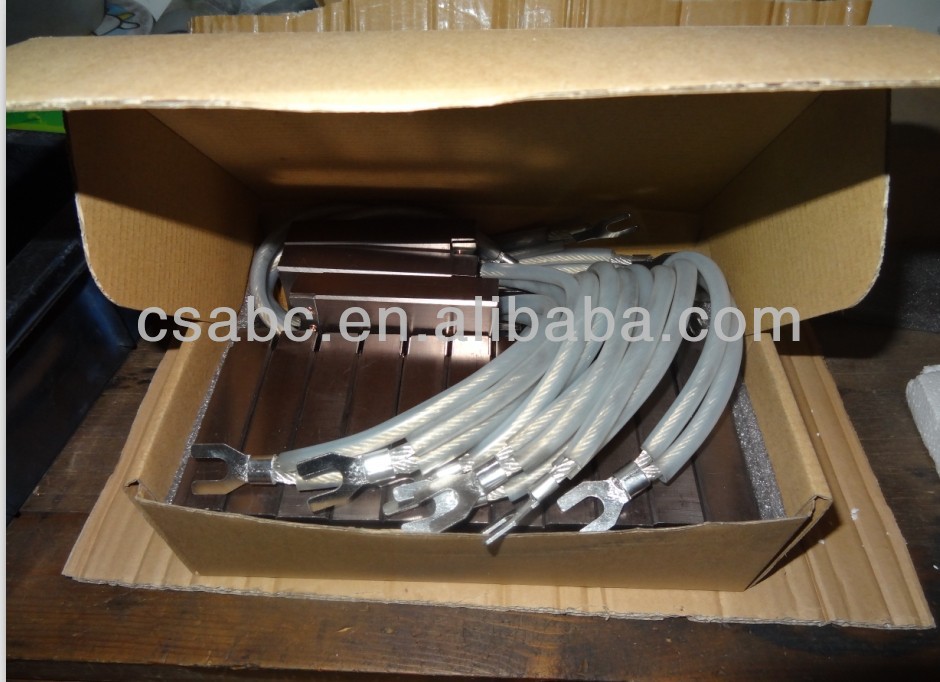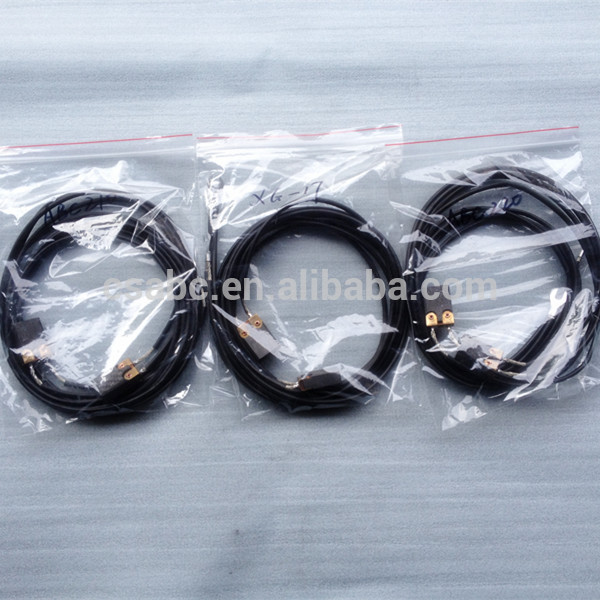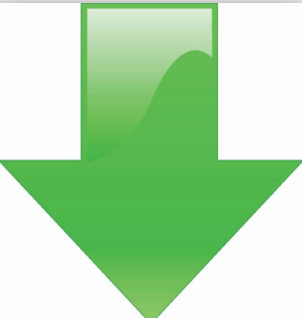 Then ---  Outer use five layers of corrugated board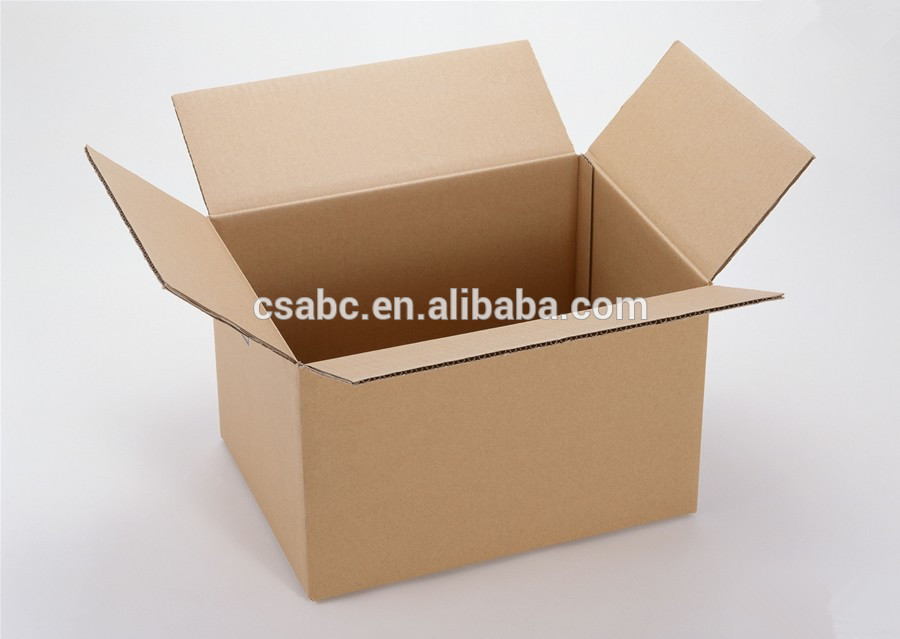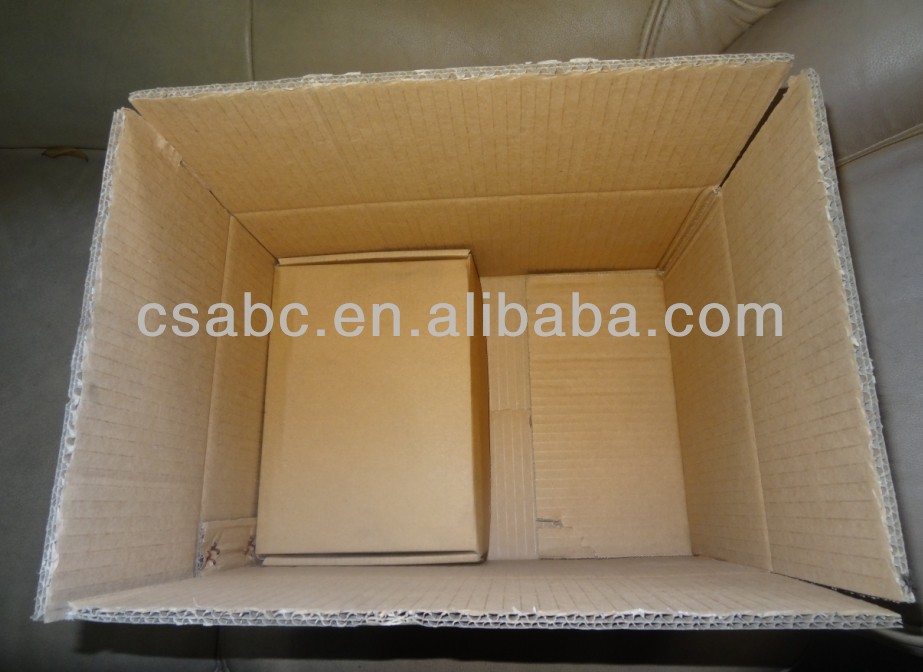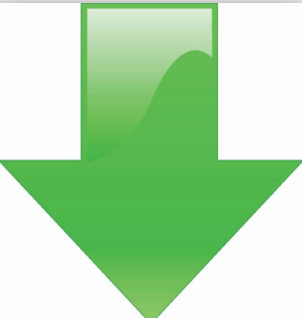 Finally --- Product is heavy or customer demand, will use wooden case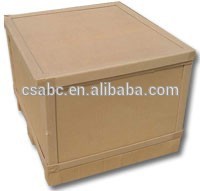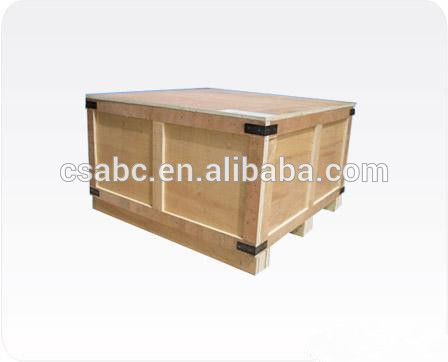 Product Categories : Carbon Brush > Industry Application