Basic Info
Model No.: graphite bearings,carbon seals, carbon bearings
Product Description
 Detail infomration for carbon seals : 
Grade

Ash -specification

 

Density 

  g/cm3

compression strength 

         Mpa

 

Flexural Strength  

        Mpa

    Resistivity

      μΩ·m

G2

100

1.65

40

       20

 

G3

250

1.55

25

14

 

XG-14

1000

1.72

45

25

18

XG-17

1000

1.90

86

42

9.5
1.  About products : 
 1. ) Most of the lubricant material will break up and catch fire under the high temperature, high pressure and high speed working condition. So most equipment can not use normal lubricant material to improve the durability.
  2.) Therefore, carbon and graphite bearings, piston rings and sealing rings are normally used in mechanism equipments and these carbon and graphite parts can work at -200 to 200 in corrosive medium and they can normally revolve with high speed(like 100m/s)  without lubricating oil.
2.   About our side : 
 1.) We will select the most suitable graphite material for our customers according to the working conditions of the bearing
 2.) The self-lubricating properties of carbon graphite and graphite materials, along with stability at elevated temperatures, and resistance to most chemicals, make these materials well suited to demanding applications. Graphite materials enable the design engineer to extend the temperature and chemical range, and with the proper adjuvant, permit the use under cryogenic conditions. Impregnation with resins and metals can be used to enhance the properties of carbon graphite.
1. when order brushes product, end users should specify the order drawing number, type and size the required quantity and delivery time requirements 
2. Special specifications and structure, please provide drawings or samples 
3. Our company has kept the map, when ordering, please indicate the figure number 
4. We list the commonly used various sizes and models of carbon brushes , if there are special requirements, please note so that specify them in contract 
5. How to select brushes 
-according to the motor feature to choose grade of carbon brush                
-according to box size of brush holder to confirm size of carbon brush                                     
-according to brush holder structural to know type of carbon brush
Firstly --- Lined with bubble film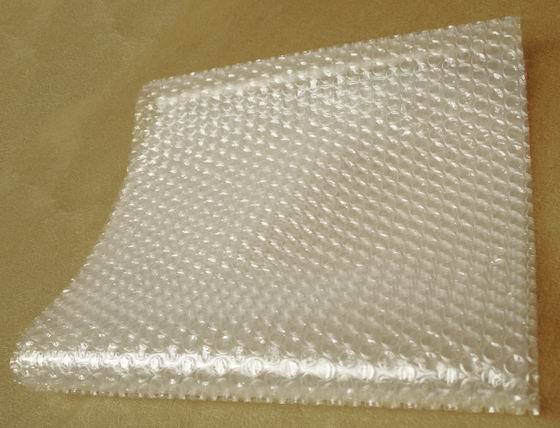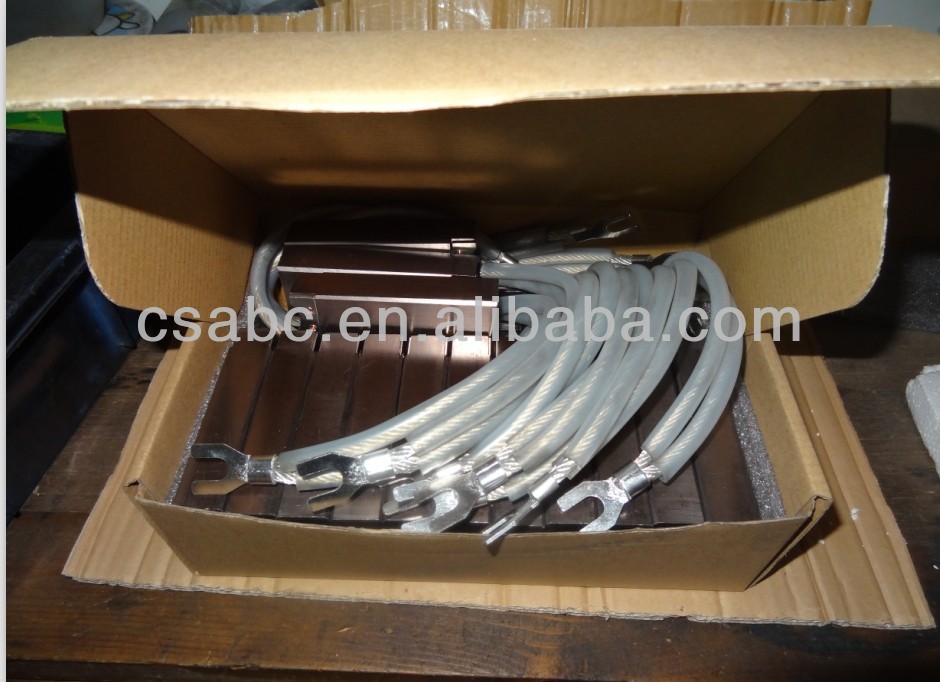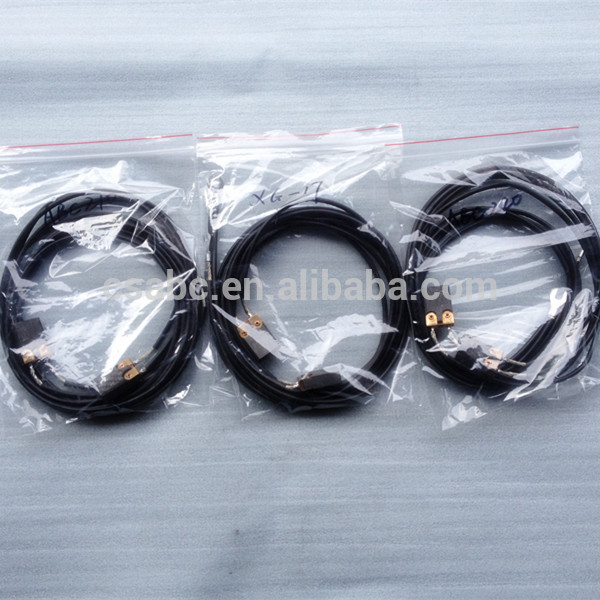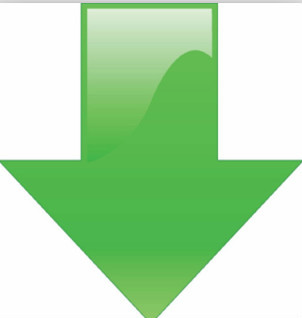 Then ---  Outer use five layers of corrugated board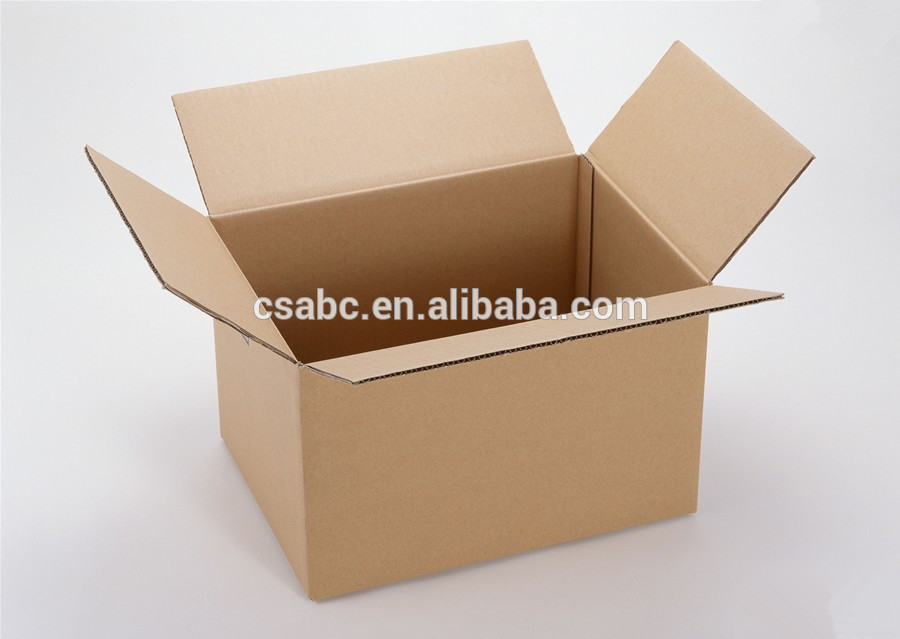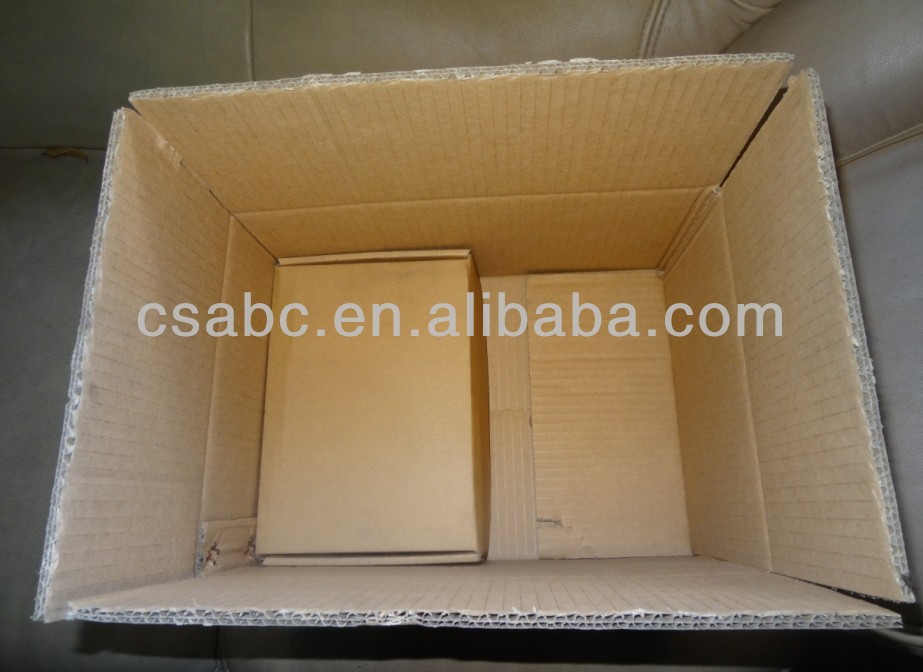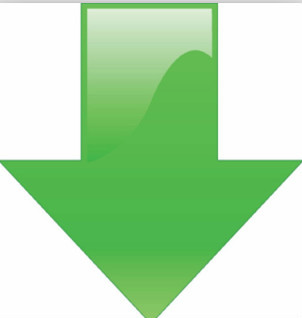 Finally --- Product is heavy or customer demand, will use wooden case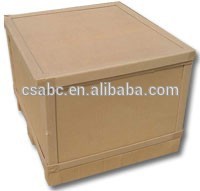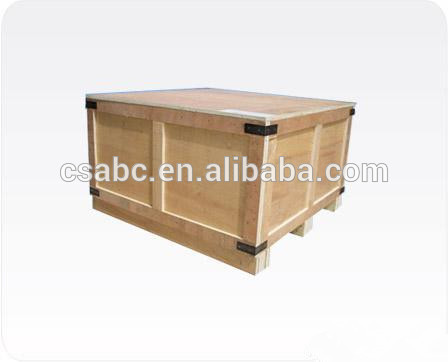 Product Categories : Mechanical Seal